Description
Drovided by Mozilla Company, Firefox Web Browser is most popular for its independent and people-first quality. Users can enjoy fast, safe and private web experience while surfing the Internet.
Firefox Browser is a fast-speed web browser with many plausible features including tab-browse, intelligent search, pop-up blocking, a streamlined window that displays a bigger page for users more than any other similar browser.
Besides, there are over 300 kinds of add-ons available on Firefox mobile app. It also lets users to sync bookmarks, page tags, history, and more between PC, laptops, tablets and mobile phones.

Android

Iphone
Information
User-rating:
4.9 ( 2385 Reviews )
Screenshots: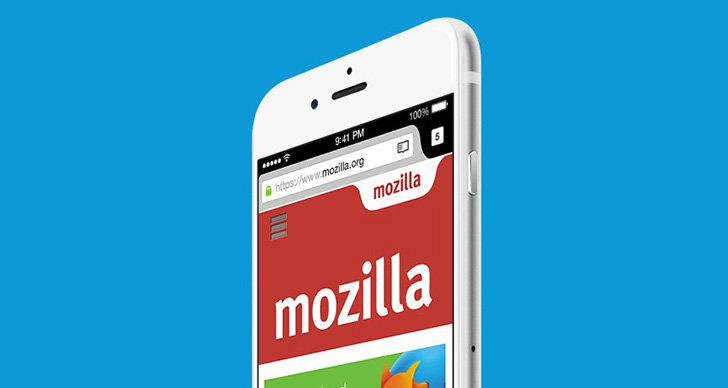 Features
Firefox Standout Features
➠ Personalize the Home panels with any Web items you want, and access your interests instantly and conveniently.
➠ Unique browsing style with the most adaptive way to share anything for all. More personal touch experience - display the Home panel in any orders you want. Make the search engine anything you like as your default - edit, change or delete it.
➠ Enjoy a better reading experience with Reader View and Reading List. Save your articles or contents easily. Change the language quickly and easily without restart your browser, and take anything you like to big TV with streaming capabilities.
➠ Keep your private information private and history safe. Firefox also provides high password security, which means it will encrypt all the passwords you saved, and you're also given the option to protect all the passwords with a master password.
What's More
According to its company, Firefox is set up to enhance the way people surfing online and also create a diversified competition environment. Firefox Browser makes it happen to take the web with you.
You can sync it wherever you're using to access bookmarks, tabs, passwords and more from any mobile devices, tablets or laptops. It's safe to say that Firefox is an excellent browser that performs superbly in all the functions it offered - compare to other web browsers.
People also like
Articles
Firefox Browser History

Jun 27, 2014 - In older versions of firefox, browsing history is saved for a month. But newer version (29 0r 30.0) of it doesn't shows history even of last 7 days .